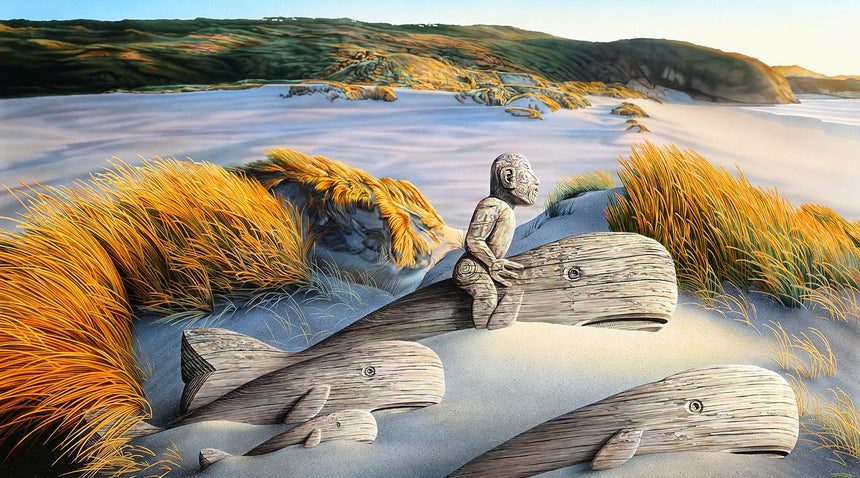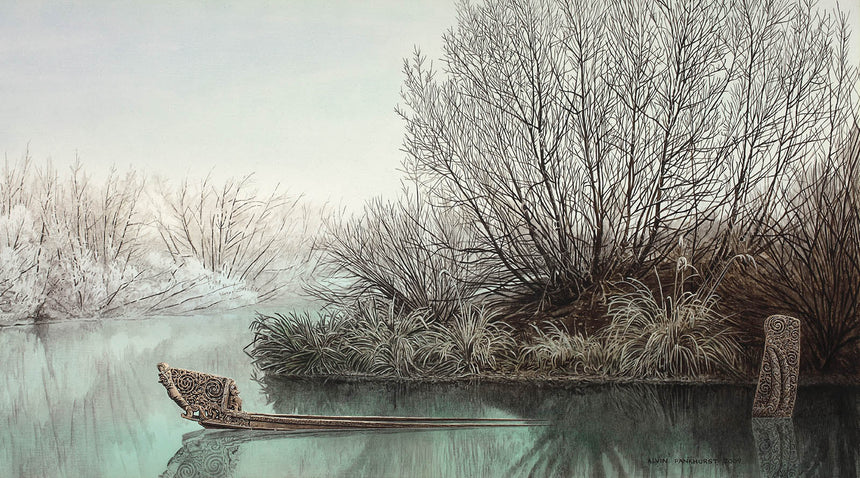 Our Auckland Gallery
Welcome to the paintings of Alvin Pankhurst a leading New Zealand artist with a successful gallery in Parnell Auckland, for over 12 years.
Alvin is an internationally recognised leader in Māori and New Zealand fine art. His paintings have famous historical Māori carvings in stunning New Zealand settings.